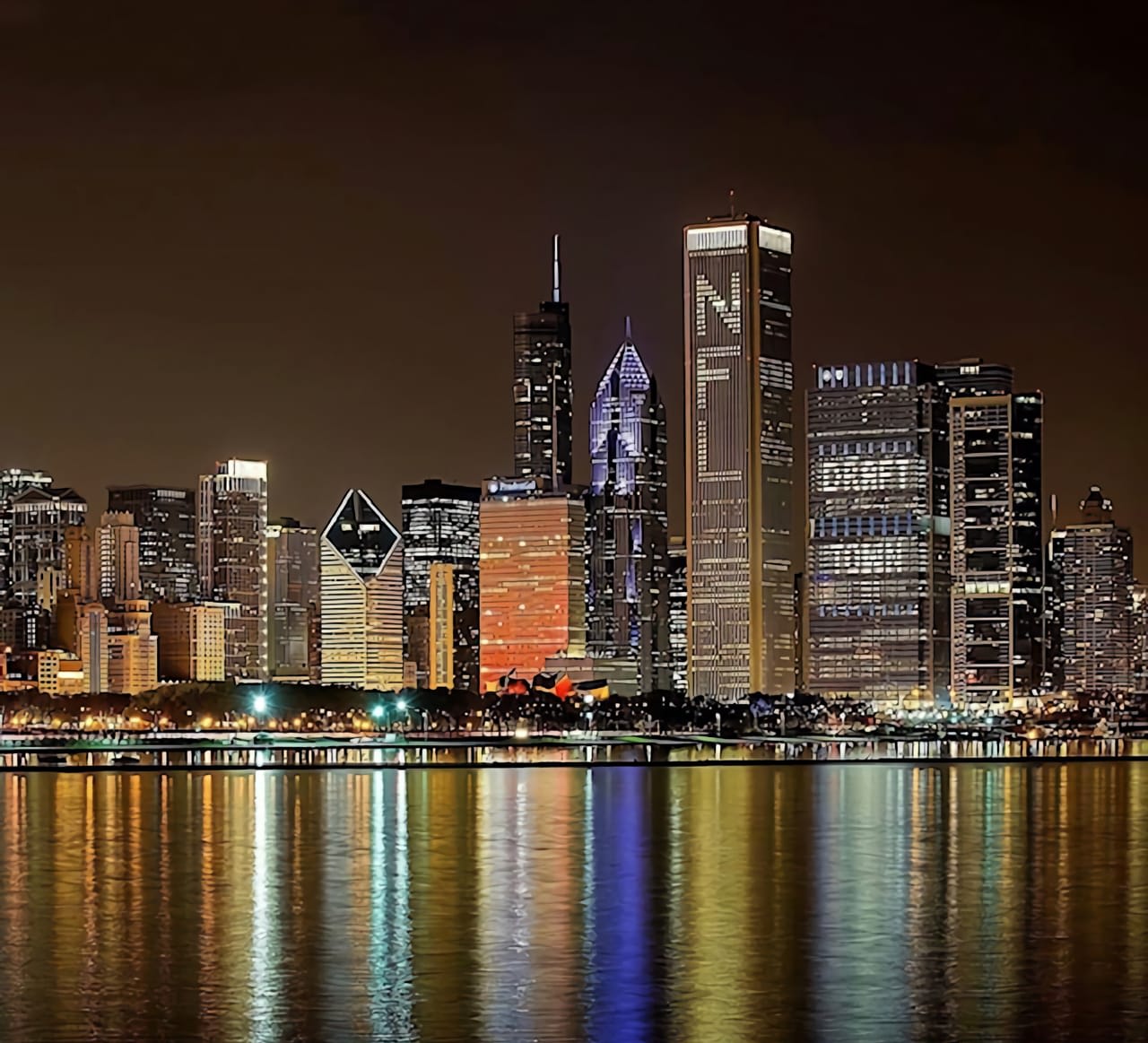 Everything You Need to Know Before Moving to Chicago
I have recently thought about an interesting topic of moving to Chicago. You may be in a situation where you need a change in your life and want to move to a different city. After all, moving to a new place is an amazing adventure. A problem you could have is that you may not be sure what city you want to move to.
And while everyone has their personal priorities, I believe that moving to Chicago could be a fantastic decision.
Here's why: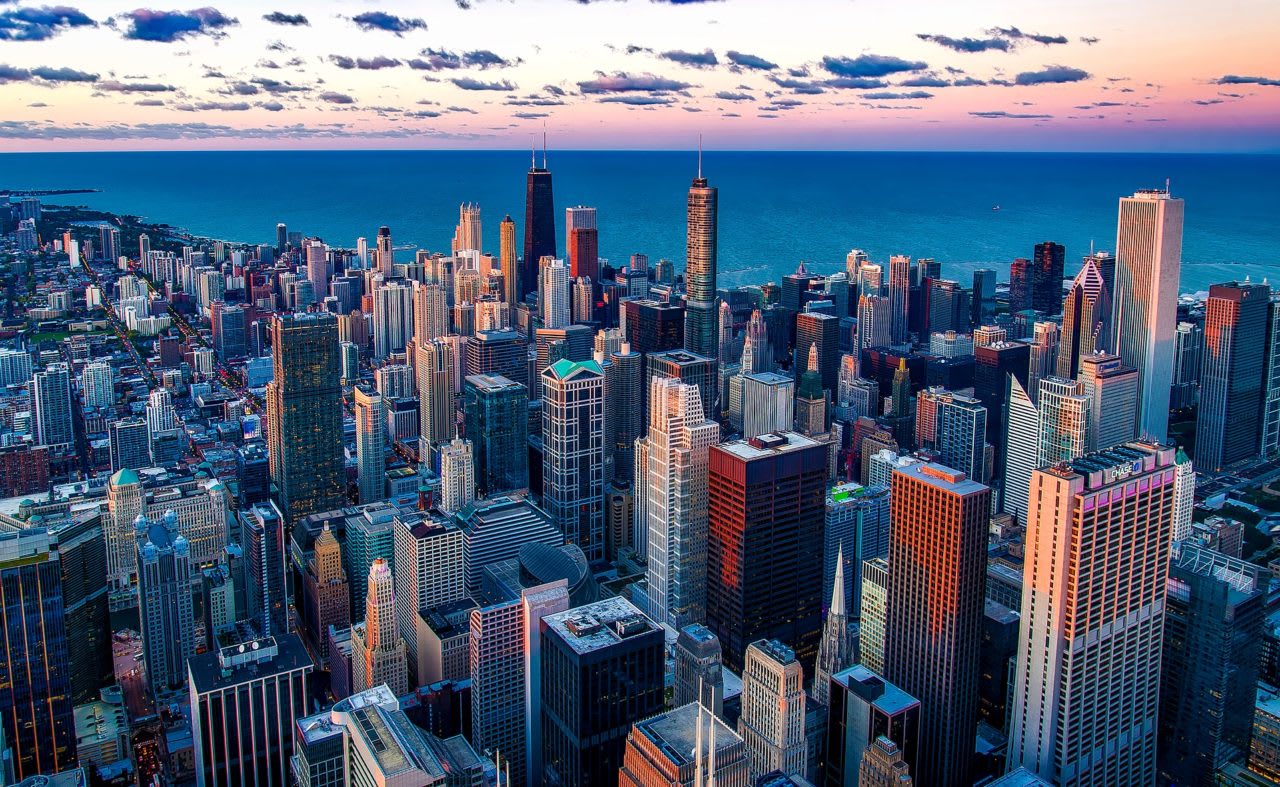 Why Living in Chicago Is So Amazing?
Chicago is a fantastic city located in Illinois on the coast of Lake Michigan. It offers over 600 parks, a diverse job market, a reasonably low crime rate, colossal shopping malls, lavish restaurants, well-known sports teams, and many more exciting things.
That being said, let's dive deeper and find out the truth about living in Chicago.
The Cost of Living in Chicago
The cost of living in Chicago is fairly reasonable. The average cost of monthly rent for a 900 sqft apartment is around $1700. If you're not a big fan of living in an apartment or don't need to be so close to the center, buying a house is probably the best decision for you. An average price of a single-family house in Chicago is around $310,000.
When it comes to living expenses (excluding rent), an average person spends around $700 a month on personal expenses.
Taxes
Taxes are a not-so-favorite topic since nobody likes paying them. When it comes to Chicago, you don't have to worry about not paying enough.
Chicago has the second-highest property tax in the United States, along with a 10.25% combined state and local sales tax.
Diversity of the Chicago's Job Market
Any person can find a job in Chicago's job market since Chicago offers a plethora of job opportunities in many industries, such as manufacturing, finance, IT, or publishing.
If you want to check out the top companies to work for in Chicago, I personally recommend reading an article by the Fortune Magazine called "The 55 Best Companies to Work For in Chicago".
Transportation in Chicago
Water taxis, the famous "L" trains, and various bus options, Chicago's transportation system isn't just any transportation system.
Chicago is home to the second-largest public transportation system in the United States. This means you don't necessarily have to own a car if you live here.
If, on the other hand, you decide to own one, don't worry since you're not going to be alone. Eleven highways go through the city, and tens of thousands of cars are driving on them each day.
Another vital thing to keep in mind is that many people refer to Chicago as a "very walkable city." Therefore, in some cases, you won't need to use any buses or even your car- only your good old legs.
Biking is another chapter itself. Since there are over 250 miles of bike lanes, Chicago can also be referred to as a fantastic city for biking, so if you want to be more ecological and healthy, riding a bike to work few times a week isn't a bad idea at all.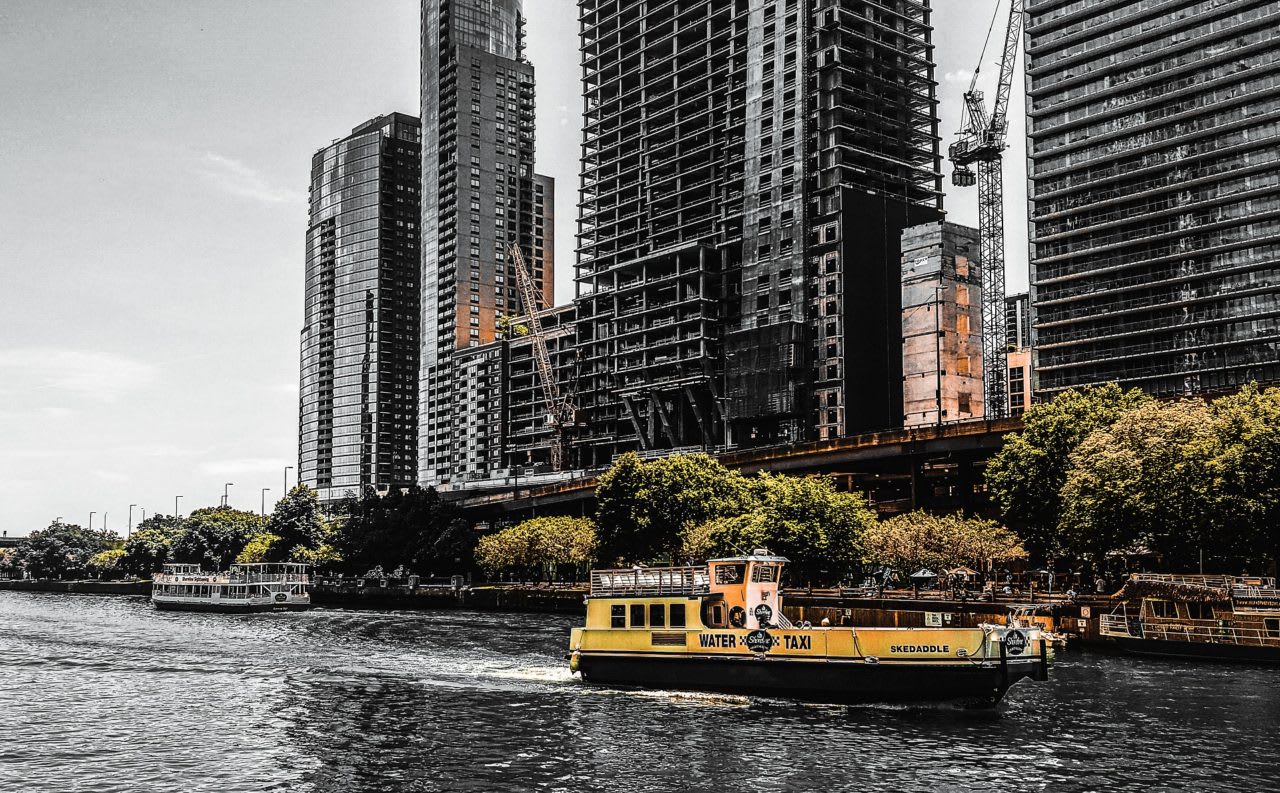 The Weather
The weather in Chicago during the summer is nice. The average temperatures on the hottest days in summer in Chicago are around 85-92 °F. This means that it's not too hot like in Arizona, for example, but it's also not too cold. Simply put- nice weather.
If, however, we are talking about winter, it's a totally different conversation, and we can hardly call it "nice weather."
Chicago is famous for its freezing cold winters. There even have been cases when schools located in Chicago had to be closed since it was actually dangerous for students to go outside.
Thus, I decided to include a simple guideline to follow during these freezing winters to ensure maximum comfort.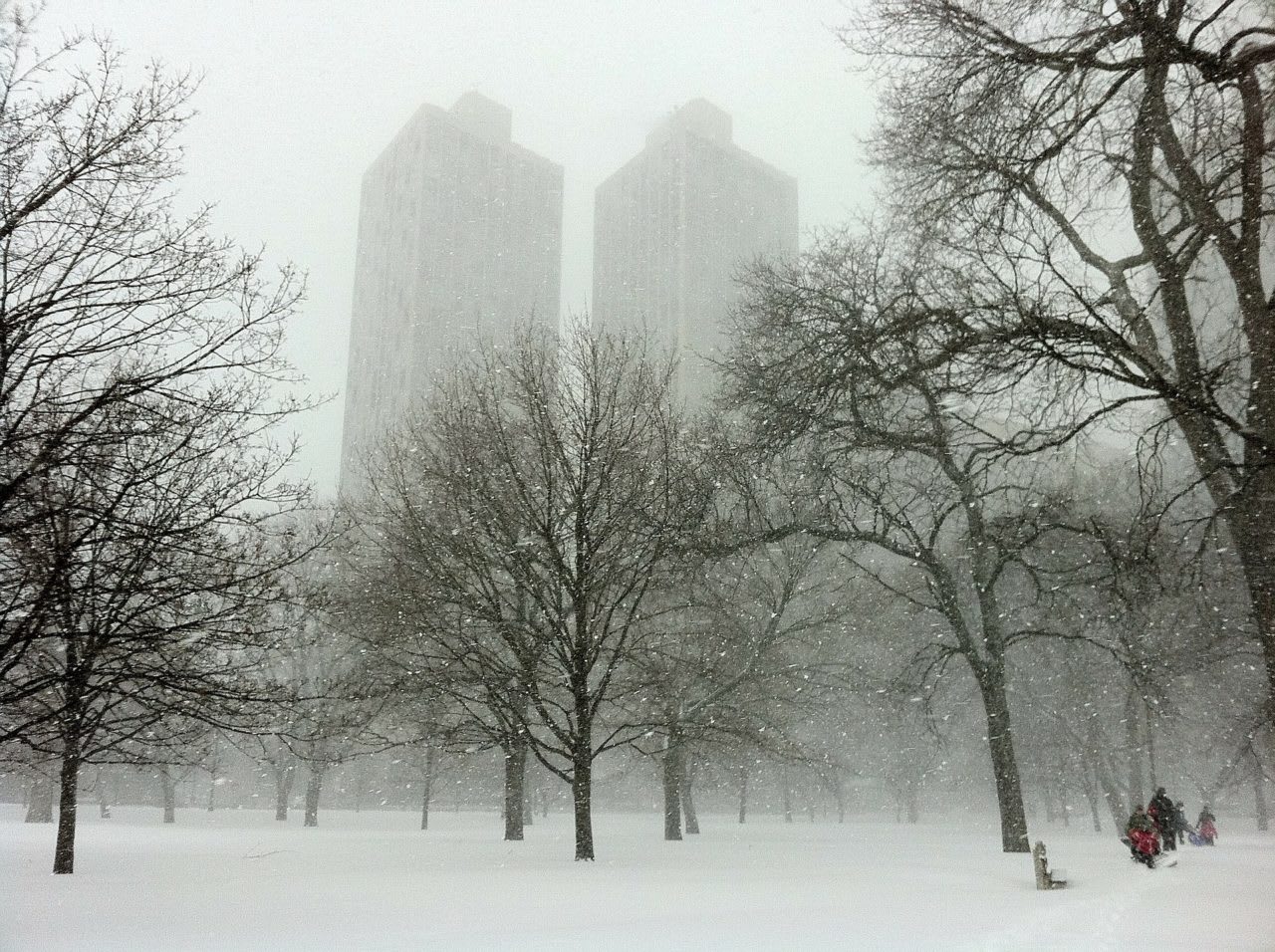 1. Don't take anything lightly.
Wherever you're planning to move, you'll always have to respect the area you're moving to and adapt to it. Be prepared for the cold, accept it, and you'll not be surprised later on when winter starts. Remember: Fortune favors the prepared.
2. Having emergency essentials is a must.
If you decide to move through the city in your car, make sure to have all the emergency essentials to be able to handle any situation. This includes, for example, a snow brush, jumper cables, shovels, and water.
The Beach Life
Even though many people don't think of the Midwest as a beach location, Chicago confirms the exception. Lake Michigan offers over 25 miles of beautiful beaches ideal for summer relaxation. If you're a dog owner, you don't have to worry either since there are also beaches that accept your furry friends.
Culture
As already mentioned, the city offers over 600 parks, which means that you're close to nature wherever you go.
For art lovers, I recommend visiting the Art Institute of Chicago. It includes world-famous pieces by Georges Seurat, Edward Hopper, and many more famous artists.
When it comes to food, you'll find countless luxurious restaurants in Chicago. Oriole, Blackbird, Smyth, and Acadia, just to name a few, are among the top restaurants in the whole city.
If you're not scared of heights, you can, of course, visit the famous Willis Tower- a 1450 feet tall skyscraper where you can view the city from an entirely different perspective.
Final Thoughts
Are you still not sure about your decision of moving to Chicago? Don't worry, since it's a natural part of the process. As already mentioned in the article, everyone has different priorities, so it primarily depends if you are the right person who would enjoy living in Chicago.
I believe that after reading my article, you now know everything you need to know about Chicago and that your final decision will be the right one.