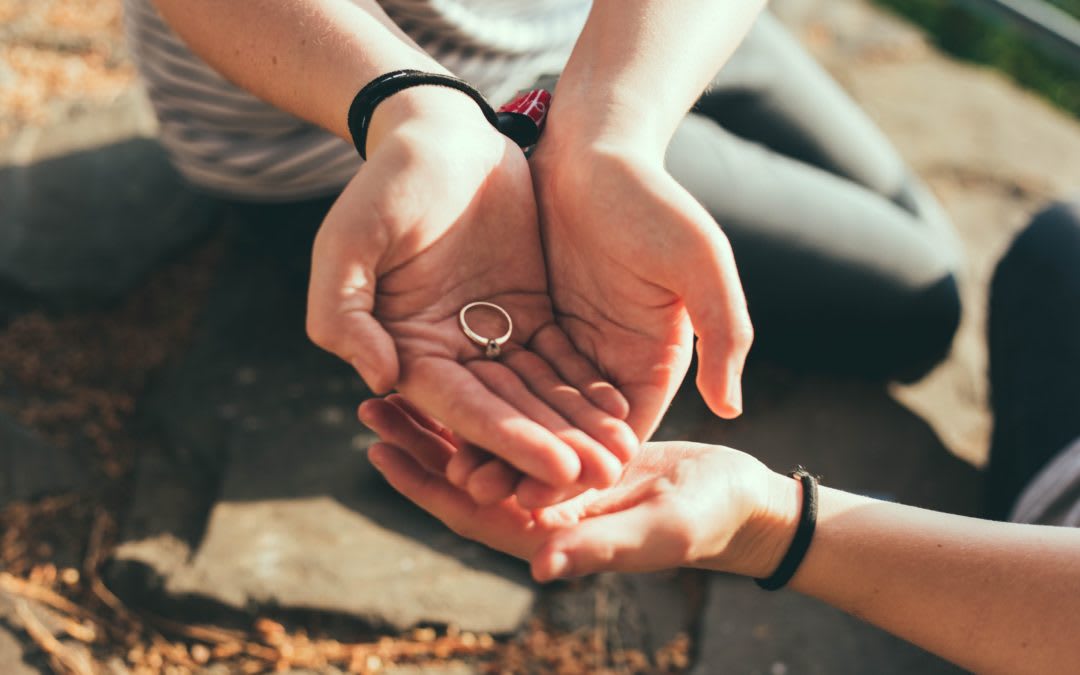 How Much to Spend on an Engagement Ring
Have you ever asked a jeweler how much to spend on an engagement ring? Hold on to your wallet for this shock. The set budget for a ring should be three months' salary, before taxes. The average person spends around $4,000 on the ring.
Honestly, a percentage of income should be the determining factor when setting a budget for engagement rings. The main factor should be how much you can afford.
Your Financial Situation
Even if your income is high, your living expenses may be high too! If you are able to save for a ring go ahead and start saving. Also, look at your long time financial goals. Do you want to buy a condo or apartment in Chicago soon? What type of property would you and finance like to have?
If you have outlined your financial goals with your loved one, you will have a much better idea of how to budget for the ring, wedding, and your future married life.
Financing Rings
While it's tempting to simply finance a ring or buy the ring with emergency saving this isn't a good idea. Buying a ring through financing means at the end of the month you will have interest fees and even late charges.
If you use your emergency funds you're at risk if you lose your job or have any financial emergency.
Wedding Expectations
If your significant other wants to get married soon, then you won't have much time to save up for an engagement ring, the wedding, or anything else associated with it.
This may require you to buy a simpler ring for:
Buy a simpler ring (upgrade it later).
Use a family heirloom.
Buy a used ring.
Buy a ring with synthetic stones.
I hope you found these steps useful! After the wedding when you're looking for a new condo or apartment in Chicago, I would love to help you!