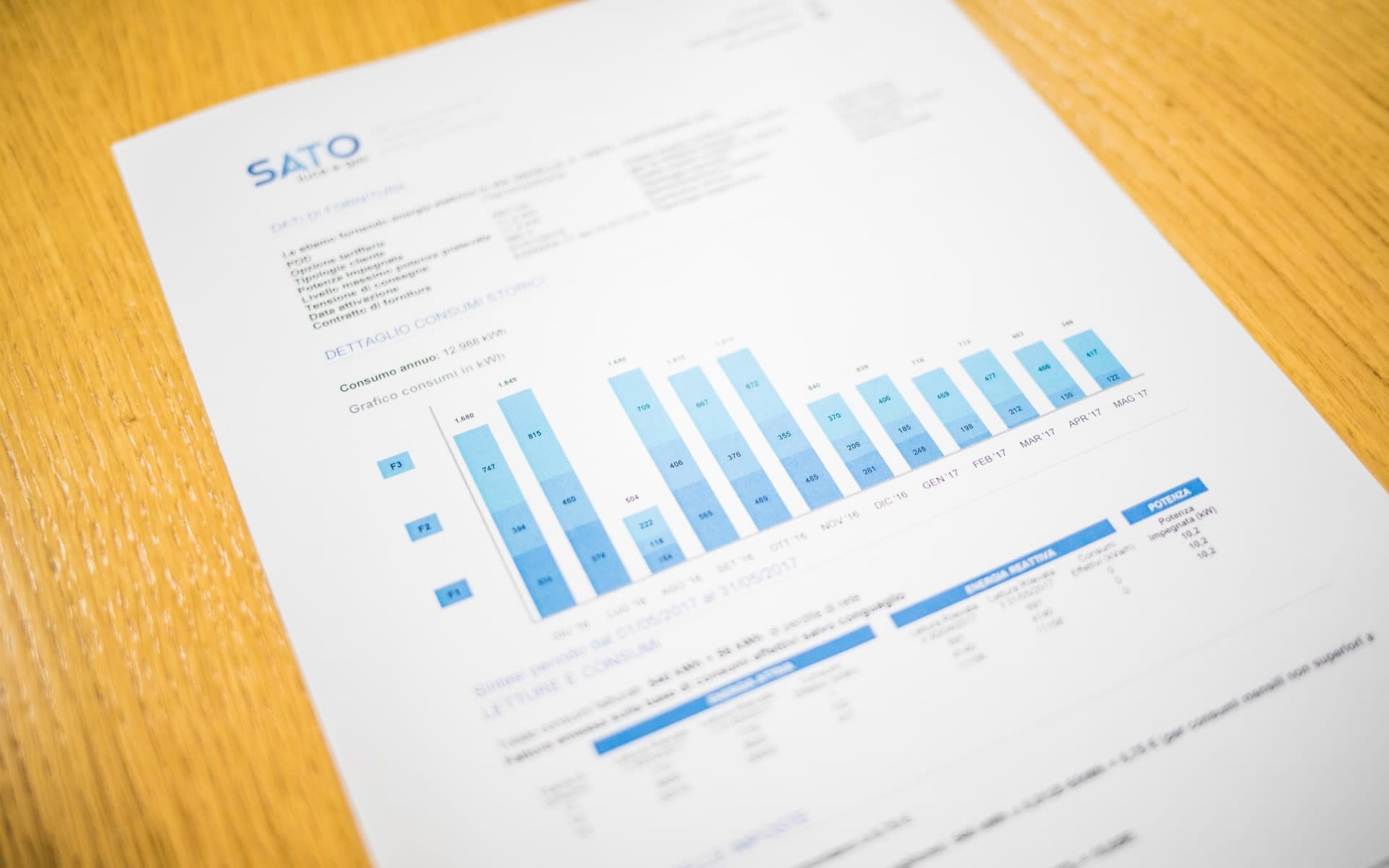 Do energy costs take up a significant part of your household budget?
There are different ways to lower your energy bill. One way is to upgrade your home appliance to new energy-efficient models. Unfortunately, it takes years for the appliances to pay for themselves in savings.
If you would like to buy all new appliances, you can use the energy star calculator to estimate the amount of money saved in a year by replacing your old appliances.
If you are looking for a new property in Chicago, you may look for apartments or condos for sale with already upgraded appliances. This will keep your utility bills lower and the appliances were already purchased. There are other options to have a smaller utility bill, let's look at some of these options to slash your utility bills.
Less Hot Water
Try lowering the temperature on your water heater. A good temperature setting is 120 degrees Fahrenheit. By lowering the water temperature it takes less energy to heat your water. Wash your clothes on the cold water setting. Most clothes are fine being washed in cold water!
Only run your dishwasher when it's full and when it's off-peak times. Sometimes power companies offer lower rates in off-peak hours. If you're looking for real estate in the Chicago area, look at the power company's rates. It may help you decide which condos for sale are the best value.
Set the Thermostat
Furnace and air conditioners do consume the most energy in the home, so it's natural to find ways to cut your heat and air bills. It can be as simple as setting a thermostat. So to save money, lower your thermostat in the winter and raise it in the summer. Especially make sure to have the thermostat set if you're going to be out of the house for several hours.
Use Fans
While obviously ceiling fans do require energy, using ceiling fans can help to heat and cool your home more efficiently. Have your fans set to rotate counterclockwise in summer to help force cool air down. Then run your ceiling fans clockwise to move air around the room.
Install Timers
Install timed light switches that aren't used often. It's okay to forget to turn out the light because the switch turns it off automatically. When looking for real estate in Chicago, remember when you choose an apartment to buy this can be an easy, economical upgrade to add to your home.
Replace Appliances
Remember if the appliances are old it may be a better idea to buy new ones. For example, a 15-year-old refrigerator uses two times as much energy as a new Energy Star qualified refrigerator. A good time to look for appliances is around holidays, kitchen equipment goes on sale around the winter holiday. So if you can wait, you may end up with big savings on your appliances and lower energy bills too.
Remember when looking for condos and apartments for sale in Chicago it's important to be prepared to employ energy-saving tips when you choose your new home!