Welcome to North Center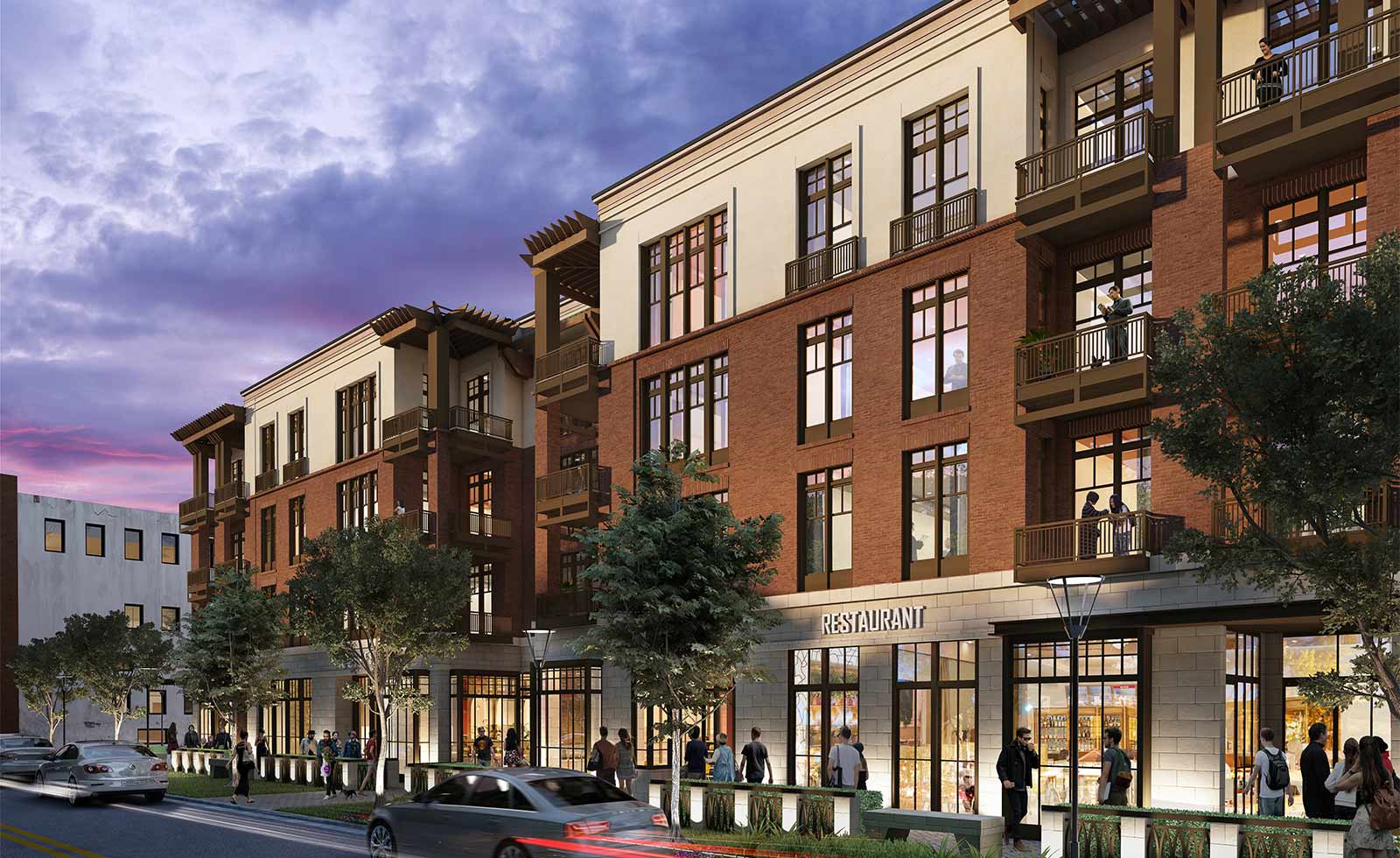 Want to immerse yourself in old-school Chicago and get to know the locals? Then North Center is the place to be.
You can wander just about anywhere in North Center to find a bunch of laidback local hangouts, from casual venues with nightly live shows to bustling gastropubs and authentic international eateries.
Timber Lanes is one of many resident favorites. This intimate bowling alley has a distinct Chicago vibe, with eight wood lanes neatly packed into what looks like a classic corner tavern. Oh, and you'll need to score your own game by hand — that's about as old school as you can get.
If craft brews are your thing, don't miss out on Half Acre Beer Co. This long-standing Chicago brewery has its original taproom in North Center, where you can sample their best-selling brews (like the classic Daisy Cutter) alongside more experimental beers and a full menu of pub grub. Come on a Saturday morning for a full tour of the brewing facility, plus beer samples and a pint glass to take home.
Fringe theatre is another area where North Center really shines. There are improv, avant-garde, experimental, and storefront productions gracing North Center stages all year round. A couple to check out include Bughouse Theater (led by a diverse group of actors, writers, and filmmakers) and Strawdog Theatre Company (a leading Chicago storefront theatre since 1988).
Watch a battle of quick wits with Whose Line is it Anyway? style improv at Laugh Out Loud Theater Chicago. Pop into the eclectic boutiques and shops along Lincoln Avenue. Check out The Globe Pub to cheer on a soccer game with the locals.